The Placitas Studio Tour is celebrating its twenty-first year promoting artists who live in Placitas or have their full-time studios located in Placitas. Inspiring and enriching our growing cultural community the tour offers a unique opportunity to meet and talk directly with the artists, learn about their studios and perhaps purchase a treasure directly from the artists.
This year the tour has many new artists that have broadened the already wide array of fine art and craft that is offered during the tour's two-day event.
Creations in basketry, fiber, ceramics, steel art, glass art, sculpture, mosaics, mixed media, weaving, folk art, collage, stained glass, wood sculptures jewelry, painting, pottery, photography, paper quilling await you at the forty-eight studios that are located throughout the scenic foothills of Placitas.
The Placitas Studio Tour is a non-profit organization that is supported not only by amazing volunteers but also our community partners. A special thank you to the Sandoval County Fire Station #4, The Placitas Community Library and the Placitas Community Senior Center and of course, our many sponsors for their generous support, for without all your support the tour would not be the success it is.
Please click here to preview the fifty-five artists, where some artists will be sharing studio locations and some will be offering demonstrations at their studios. Download your free, self-guided tour map from our web-site and start planning your route. Brochures will also be available at all studio locations during the two-day studio tour.
For further information:  505-515-4323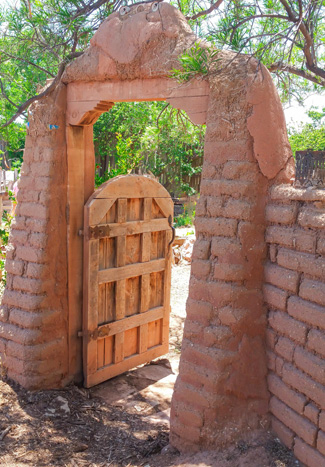 The Placitas Studio Tour has become a favorite Mother's Day weekend event since it first began in 1998.
---
---
We dedicate our 2018 Tour to our fellow artist, friend, and supporter, Jim Fish.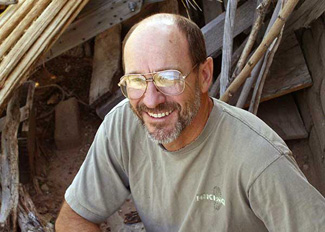 Jim Fish, 1949–2017